For care professionals
Information specifically related to all Health Care Professionals eg GPs, CCGs, Teachers, Care Home Staff, Social Workers etc.
The service search facility will help you find Trust services quickly, and it will provide you with summary information about each service and what the key contact details are for that service. We are also working on developing service specific maps for each service, so that you can see exactly where the service is based to advise your patients.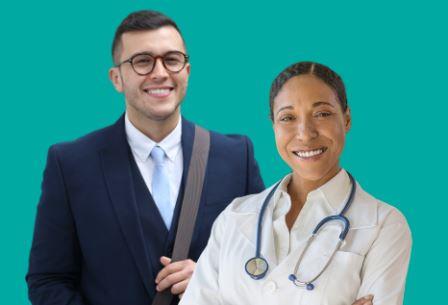 A
B
C
D
E
F
H
L
M
N
O
P
R
S
W
Next review due: 1 September 2020
Tell us your ideas...
Contact the Web and SharePoint Lead if you have some ideas for this area specifically for all type of professionals involved in providing health care in our community.
Call the team on 01743 871949 or email the Webmaster.