Welcome to the Staff Zone!
Our Staff Zone contains a range of information, news, advice and resources for all Shropshire Community Health NHS Trust staff.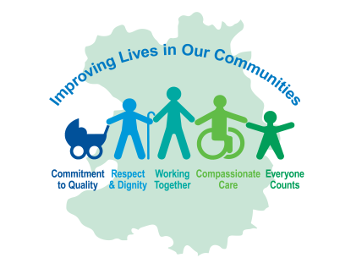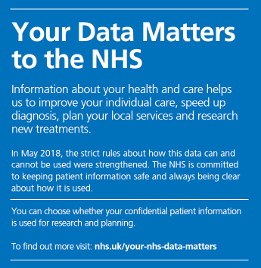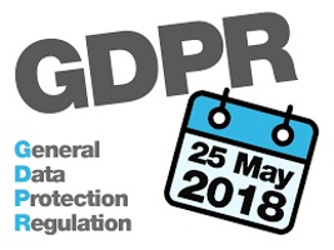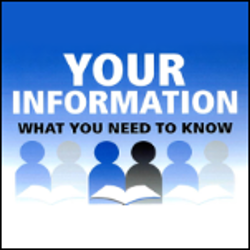 Raising Concerns at Work (Whistleblowing)
Patient safety is our prime concern. We want everyone in the organisation to feel able to raise concerns and be confident that it will be dealt with constructively.
You can find some useful information and resources around raising concerns at work by visiting the Raising Concerns at Work page.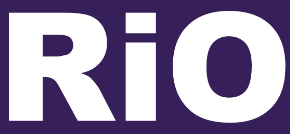 Cold Weather Alert
We are currently at:
Level 1 - Winter preparedness and long-term planning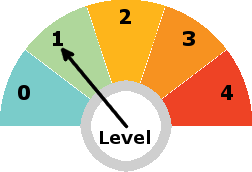 Find out more about:
Keeping Warm and Well