Bishop's Castle Community Hospital
Summary of services provided at this hospital
Bishop's Castle Community Hospital is a small 16-bed hospital in southwest Shropshire.
It has a garden room extension and exemplary palliative care suite that has received local, regional and even national recognition.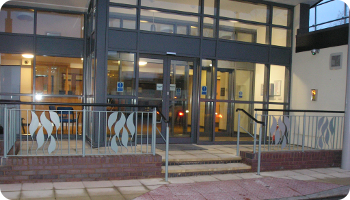 Specific services offered
Outpatient services include:
Audiology
Podiatry
Physiotherapy
Speech and language therapy
The people we see
The hospital provides care for local patients who do not need to be admitted to an acute hospital, or have been transferred from an acute hospital for rehabilitation or recovery following an operation, or who need palliative care.
Patient referral process
Local GPs may admit patients into inpatient and outpatient services. Patients can also be transferred from acute hospitals for rehabilitation before returning home.
What to bring with you to a clinic or overnight hospital stay
Footwear
Hearing aid and glasses
Medication
Mobility aids
Nightwear
Toiletries
Information for patients and visitors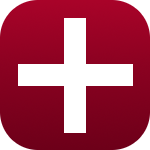 Patient health, safety and wellbeing
Please help us to protect our patients. If you have any symptoms including diarrhoea, vomiting, nausea, raised temperature, headache or aching limbs, please do not visit the hospital until you have been free of symptoms for 48 hours.
Please ensure you use the hand gel provided on entering and leaving wards and departments.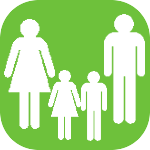 Visitors information
Hospital visiting times are 10.00am - 8.00pm. Visiting outside of these hours is by arrangement with the nurse in charge.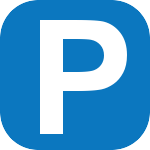 Parking
The hospital has free, yet limited parking for visitors.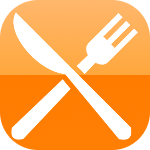 Meals and catering
Bishop's Castle Hospital offers in-patients a choice of traditional food provided by the adjacent Coverage Care residential home. Special diets are catered for on request.
Mealtimes

Breakfast: 08.00
Lunch: 12.30
Tea: 17.30
Protected mealtimes

The hospital has protected mealtimes that protect patients from unnecessary and avoidable interruptions. This helps to enable our staff to provide patients with support and assistance with meals - placing the patients' mealtimes as a priority in their day.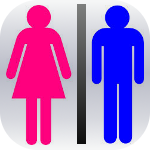 Single sex accommodation
Services we do not offer
Blood tests
Chemotherapy
Daily I.V. antibiotics (antibiotics through veins)
Family planning
Health 'MOT' clinics
Smoking cessation clinic
Weight loss programme
Frequently asked questions
These are flexible by arrangement with the nurse in charge.

Bishop's Castle Pharmacy
Church Street
Bishop's Castle
Shropshire
SY9 5AE
Tel: 01588 638408