Dudley School Nurses
Who are we?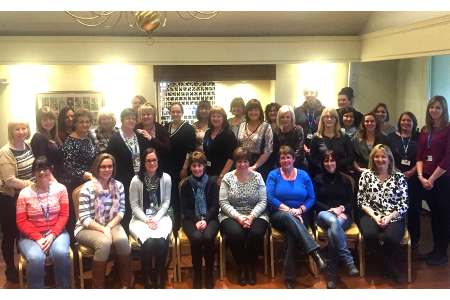 Children and young people in schools have access to a School Nurse who offers a confidential service. The School Nursing Team is made up of:
Registered Nurses / Registered Children's Nurse
Specialist Community Public Health Nurses
School Nurse Support Workers
Administrators
Dudley School Nursing Service takes over care from the Health Visiting Service when a child becomes 5 years of age.
Our teams are based within most secondary schools to increase our accessibility for children and young people.

Services we offer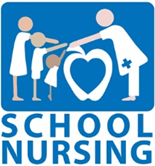 Promoting healthy lifestyles
Provide health assessments
Health screening such as the National Child Measurement Programme (NCMP) completed in Reception and Year 6
Supporting pupils with long term health conditions or disabilities such as asthma, diabetes or epilepsy
Primary school, secondary school and community drop-in's
Working with schools, children and young people to address smoking, alcohol or drugs.
Support to parents and carers providing advice on specific issues such as bedwetting or healthy eating
Protection of vulnerable children to improve their health outcomes
Signposting and access to other services
Confidentiality
The School Nursing Service offers children, young people, parents and carers a confidential service. This means the School Nurse will not tell anyone else what has been discussed unless it is with their consent. However, we will have to share information without consent if we feel a child or young person has been or is at risk of being harmed in any way. This will always be discussed with them before it happens.
Who do we see?
School Nurses offer support to children, young people, their families and teachers.
Services we do not offer
School Nurses do not undertake:
Vision testing in school; this is carried out by the Orthoptic Department.
Hearing tests in school; this is carried out by the Audiology Department.
Please contact your GP for details on the above.

Vaccinations in school; these are now carried out by Vaccination UK.
Please contact them on: 01902 682674
What you should bring with you
If we need you to bring anything with you to your appointment, we will notify you of this beforehand.
Frequently Asked Questions
The School Nursing Service can provide you with help, advice and support on many of the physical and emotional problems your child may encounter throughout their school life.

Each primary and secondary school has an allocated named School Nurse. To access our service you can:

Contact us directly and refer yourself

Speak to your child's teacher or school staff
Speak to your GP
Speak to any other healthcare professional involved in your family care
Was this page...
Helpful?
Unhelpful?