Coronavirus resources for children and families
Helping children and young people cope with the information and changes related to the Coronavirus can be a huge challenge. From social distancing and quarantine to school closures and increased awareness of infection and hygiene – there is a lot to process for children and families.
We have put together some frequently asked questions, resources and links that you and you family may find helpful at this time.
Resources for children and young people
Story books
These wonderful books explain the coronavirus in a child friendly way. They are designed to be read with a parent or carer and can help to ease any worries or fears children may have surrounding the virus or the sudden changes to their lives.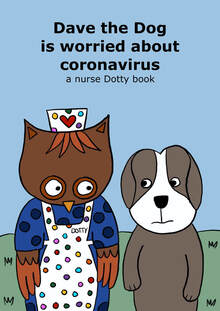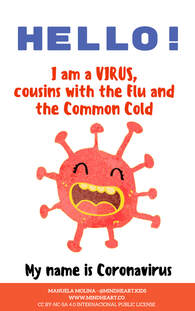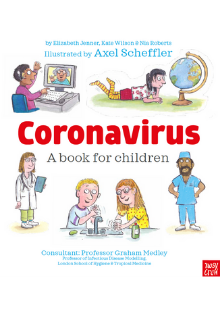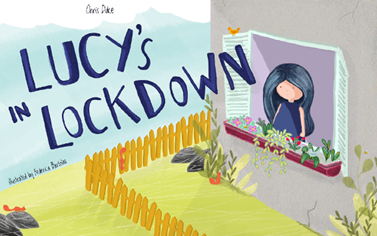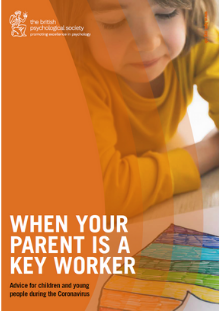 A video to explain social distancing to young children
Other useful resources to download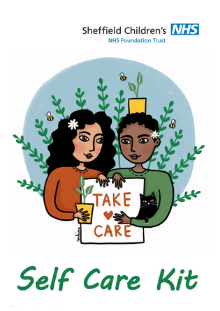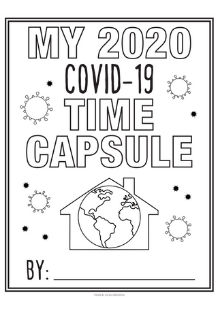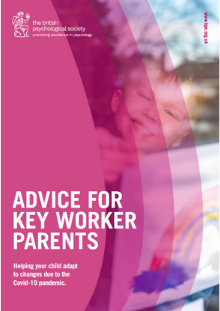 Sheffield Children's NHS Foundation Trust have produced some fabulous resources for children, young people and families, like the Self Care Kit above. Other highlights include:
Supporting your child with additional needs
A range of easy communication boards and social stories using Widgit symbols
Healthy minds advice for parents and carers
Exercise and activity ideas from their Physiotherapy and Occupational Therapy team
Helplines and websites for children and young people
If your child or young person would like to speak to someone anonymously, they could try calling a helpline or visiting websites such as ChildLine and The Mix.
Shout provides free, confidential support, 24/7 via text for anyone at crisis anytime, anywhere.
You can:
text SHOUT to 85258 in the UK to text with a trained Crisis Volunteer
text with someone who is trained and will provide active listening and collaborative problem-solving
ChildLine provides a confidential telephone counselling service for any child with a problem. It comforts, advises and protects.
You can:
The Mix provides a free confidential telephone helpline and online service that aims to find young people the best help, whatever the problem.
You can:
call 0808 808 4994 for free – lines are open from 11am to 11pm every day
access the online community
Next review due: 1 September 2020