Ludlow Community Hospital
Summary of services provided at this hospital
Ludlow Community Hospital is a two ward, 40-bed hospital in southwest Shropshire. The hospital provides in-patient services for patients who need hospital care but do not need admission into an acute (main) hospital.
The hospital also has a maternity unit, minor injuries unit, physiotherapy and out-patient department offering a variety of child and adult clinics.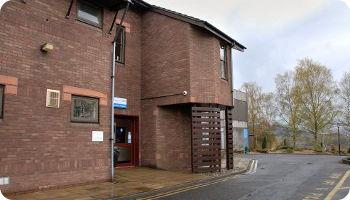 Specific services offered
Audiology (hearing services)
Maternity (outreach from Royal Shrewsbury Hospital)
Monthly Intravenous Bisphosphanates (used to treat osteoporosis and similar bone diseases)
Out-patient department (offering adult and child clinics)
Podiatry
Physiotherapy
Renal dialysis
Speech and language therapy
Specialist physiotherapy assessments, advice and treatment to help restore movement and function, are provided for patients with the following conditions:
Continence problems (women)
Musculo-skeletal dysfunction
Neurological conditions e.g. Strokes, Multiple Sclerosis (adults only)
Soft tissue injuries
Spine and peripheral joint pain
Opening Hours Monday - Friday, 08:30 - 16:30
Patients are referred by their GP, via the Triage service and from consultants based at the acute hospitals. Please be aware that this is not provided for children with neurological conditions or patients who are housebound.

The people we see
The hospital provides care for patients who have been transferred from an acute hospital for:
Out-patient services for children and adults
Palliative care
Recovery following an operation
Rehabilitation
Patient referral process
Local GPs may admit patients into in-patient and out-patient services. Out-patient care can be accessed via Choose and Book or Advanced Primary Care Services (APCS).
Patients can also be transferred from acute hospitals for rehabilitation prior to returning home.
What to bring with you to a clinic or overnight hospital stay
Appointment cards
Footwear
Hearing aids
Glasses
Medication
Mobility aids
Nightware
Toiletries
Urine samples (if requested)
Information for patients and visitors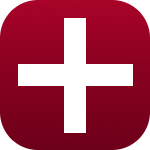 Patient health, safety and wellbeing
Please help us to protect our patients. If you have any symptoms including diarrhoea, vomiting, nausea, raised temperature, headache or aching limbs, please do not visit the hospital until you have been free of symptoms for 48 hours.
Please ensure you use the hand gel provided on entering and leaving wards and departments.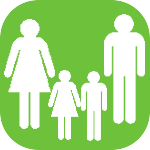 Visitors information
Information leaflets are available on a stand at the entrance of the hospital.
Visiting times
Daily visiting times (including weekends) are:
14:00 - 16:00
18:15 - 20:00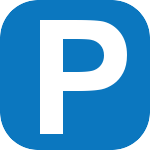 Parking
Free car parking is available for visitors.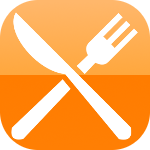 Meals and catering
All meals are prepared on site with menus available on each ward. Special dietary requirements are catered for.
In-patients will receive nutritional assessments when they are admitted and a weekly visit from a dietician.
Mealtimes
Breakfast: 08:00
Lunch: 12:00
Tea: 17:30
Protected mealtimes
The hospital has protected mealtimes that protect patients from unnecessary and avoidable interruptions. This helps to enable our staff to provide patients with support and assistance with meals - placing the patients' mealtimes as a priority in their day.
Please be aware that visitors should avoid visiting friends and relatives during these times.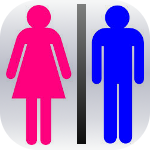 Single sex accommodation
Services we do not offer
Frequently asked questions
Please be aware that the minor injury unit is not open 24 hours (hours of operation are provided in the 'MIU information' box)
Monday to Sunday, 14:00 - 16:00 and 18:15 - 20:00.
Pharmacies nearby are:

Lloyds Pharmacy
1-2 Upper Galdeford
Ludlow
SY8 1QB
Telephone: 01584 872230

Murray Cg and Son
49 Bull Ring
Ludlow
SY8 1AB
Telephone: 01584 872910

Boots UK Ltd
34 Bull Ring
Ludlow
SY8 1AA
Telephone: 01584 872548
Special Educational Needs and Disability (SEND) and our "Local Offer"